RICK ROSS OPENS UP ON NOT HAVING A DRIVER'S LICENSE DESPITE HEAVY CAR COLLECTION
William Roberts, popularly known as Rick Ross, has taken to his Instagram account to express his frustration for not having a driver's license.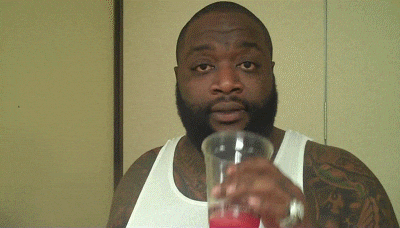 🏆The Grammy award nominee recently expressed his love for cars by stating in an Instagram interview that he owned more than 100 cars in his collection despite never owning a driver's license. 😳
"Who own a hundred cars and don't have a driver's license...more importantly, I'm filling out every day for my driver's license, and they ask me, 'are you an organ donor?'"
In the Instagram video, which was staged with the hip-hop star in one of his cars, he continued:
"I said, damn, if something was to happen to me and they saw how good my heart was. Don't let me die just to take my good heart".
Rick Ross's automotive collection includes a Ferrari 488 spider, Custom 1957 Chevrolet Bel Air, Rolls Royce Phantom, and series of exotic cars.
The pop star is also set to feature in the MTV rebooted edition of Cribs; a documentary T.V show that covers tours into the private residence of celebrities. 🙌🏽