P. DIDDY: THE INTENDED TARGET OF NOTORIOUS B.I.G.'S GUNMAN
Notorious B.I.G. may have been dead for decades, but rumors surrounding his death still keep resurfacing. As you may recall, Notorious B.I.G. was killed in the early hours of March 9, 1997. The shooter aimed four shots at the legendry hip-hop artist. This sad event was a drive-by attack in the streets of Los Angeles.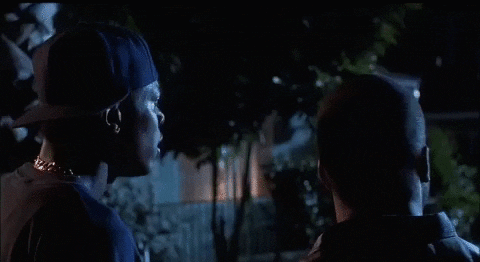 After two decades and four years, investigations have it that Notorious B.I.G. may not even be the attack's intended target. 😱
According to the retired F.B.I. agent in charge of the case, Phil Carson, P. Diddy was the actual target of the drive-by attack. He also claimed that LAPD officers had a hand in the incident. 😳
Because of his discoveries, he was shut down by the LAPD and LA city attorneys.🥴🍵
P. Diddy, also known as Puff Daddy, is a friend of Notorious B.I.G. The sad incident that took Notorious B.I.G. was not distant from Diddy, who was traveling in another vehicle with three bodyguards.
In other news, this attack is speculated to be an arrangement by Suge Knight. The music industry executive was alleged to have paid for a hit on Diddy for Tupac's death.