NAOMI OSAKA UNDERFIRE FOR NOT ATTENDING HER PRESS INTERVIEW
There are only a few names as loud as that of the black-Japanese athlete – Naomi Osaka – at the moment. The world number two has in recent times been on top of her (tennis) game. 🎾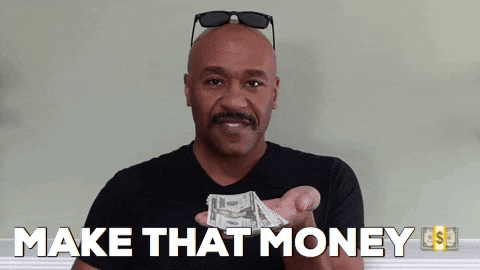 And she has been making news rounds for her incredible financial streak as the highest-earning female athlete in 2020-2021.
It has not been long since The French Open started on 24 May. But Naomi has ignited her most recent flair for the spotlight.
Naomi was reported to have boycotted a post-match interview. This act is often frowned upon by tournament organizers. And in Naomi's case, the officials are clamping down on her. As such, Naomi has been fined a total of $15,000. And as the Roland Garros 2021 tournament continues, Naomi may be facing more punishment, such as expulsion from Grand Slam.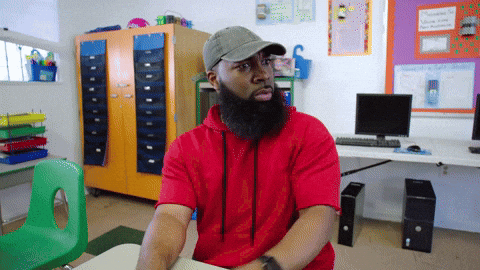 Boycotting of a post-match interview is not only frowned upon by tournament officials but also by the fans who have been calling for her disqualification on social media. In an attempt to put a stop to the growing speculations, Naomi has now withdrawn from French Open, providing mental health as herreason.