John Legend Complains About Chrissy Teigen's Challenges Concerning Social Media
Chrissy is back after announcing she was quitting social media and here's what John Legend have to say.☝🏽
It's no news Chrissy faces a lot of backlash on Twitter about most of her opinions. Most of the time, people have called her insensitive and a showoff.
"I choose to take the bad with the good!!"
"It turns out it feels TERRIBLE to silence yourself and also no longer enjoy belly chuckles randomly throughout the day and also lose like 2000 friends at once lol
— Chrissy Teigen (@chrissyteigen) April 16, 2021
👩‍👧‍👦The mother-of-two then joked that she has spent the last three weeks "just saying tweets to shampoo bottles."
In less than two hours since announcing her return, her 'comeback' Tweet on the platform has already received more than 18,000 'likes' and 2,600 comments.
Last May, Chrissy made her Twitter account private and announced that she was taking some time off social media after she was entangled in a 'drama' with a fellow cook.
This happened after she came on Twitter to respond to comments made about her and her culinary business by Alison Roman, a food writer for cookbooks and outlets like The New York Times and a chef. She came back after this incident.
Yet again, she took another break in April due to this countless backlash Teigen decided to take a break off social media but sha back again and this time her husband, John Legend defends her actions.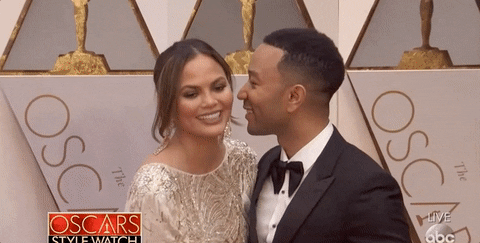 During the new episode of the PEOPLE Everyday podcast, her husband John Legend explained Teigen's reasons why she returned to Twitter.
"It's easier said than done," he said while discussing Teigen's initial need to stay away from Twitter. "Because you do wanna get feedback. And so much of Chrissy's career has been built off of her interaction with people and her getting to know her audience and them getting to know her."
"She doesn't want to close herself off to it, but at the same time, it can be toxic sometimes...So she quit Twitter for a little while, thinking that might be the answer, but she realized that she missed it too much."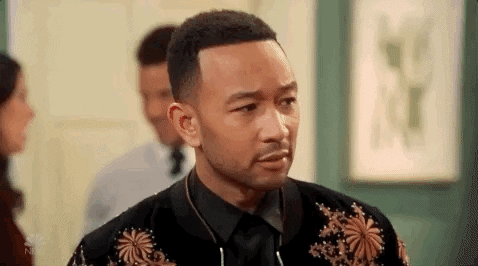 John also talked about the challenges Teigen has faced on social media which has made him understand that "it's just harder for women" when it comes to online scrutiny.
"There's a lot more scrutiny on the way they look and people feel much more comfortable being mean to them than they do to men. Just seeing the difference between the way I get treated and the way Chrissy does."
He added solutions to lessen the impact of social media toxicity in his book.