Horrifying Footage of Germany Ferry Flooded By Massive Waves
The weather in the UK has been incredibly reckless as of lately.
Passengers on a ferry in Germany received a full experience of it, recently.
The ferry was hit by the vicious waves as it was sailing toward the Airbus factories located in Hamburg.
One person has been reported injured from the chilling incident.
Large ships have been banned from sailing up the Lower Elbe river which connects the port to the sea.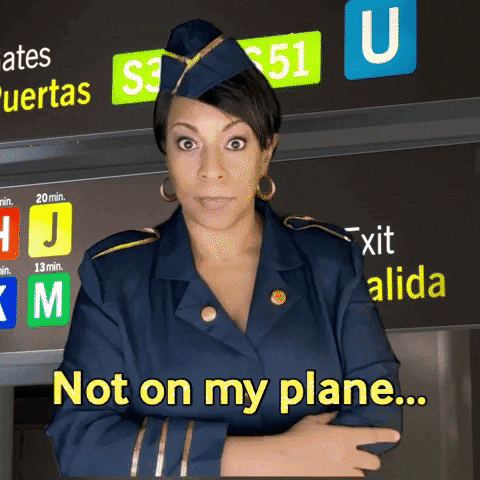 The national weather agency issued the highest level of alert for Friday, warning of "flying debris resulting in danger to life".
Additional stated, "roofs could be blown off buildings, with Eunice expected to produce winds of up to 150kph on the coast and 130kph inland". 😱
Unfortunately, four people lives have ended from strong wind. The severe winds have also caused the power to go out throughout the area as well as created travel delay.