CHIKA BREAKS SILENCE ON SUICIDE SCARE; THANKS CARDI B FOR HER SUPPORT
American rapper and Grammy award nominee Jane Chika Oranika was a victim of social media bullying earlier this month.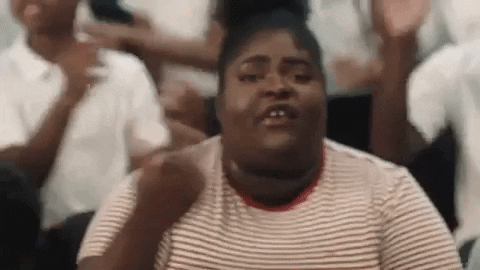 The incident was probably one of the reasons the Alabama-raised rapper deactivated her account. In response to the social media hate, the rapper suggested a "Suicide-Pact" was the best way to end the suffering experienced by herself and her trolls.😱
On Sunday, Chika returned to Twitter with a message narrating the reasons behind her departure were more than the hate she received online. The female rapper also took time to acknowledge those who checked up on her.
"I am alive. I am okay. Thank you to everyone who has reached out to check in. It's been a very intense week. I'm not retiring. After what I've endured in the past few days, I'm not ever allowing anything to stop me or almost take me from this ghetto ass earth." The Grammy nominee posted on Twitter.
In subsequent messages, the American rapper specially acknowledged the impact of Cardi B during her ordeal before ending the tweet with a promise to take another break.