Brian Sicknick: US Capitol riot policeman 'died of natural causes'
"A US policeman who died after January's Capitol riot had two strokes and died from natural causes," the chief medical examiner for Washington DC confirmed.
There have been two men who were accused of using a particular pepper spray on the police officer, Brian Sicknick just before his death.
However, the chief medical examiner for Washington DC said the officer died of a natural cause so the two men will unlikely be charged with murder.
The autopsy found no evidence of a susceptible reaction to chemicals, nor of internal or external injuries, Dr. Francisco Diaz ruled.
On January 6, officer Sicknick was preventing Trump supporters from entering the Capitol building. However, he fainted once he returned to his office during the stoppage, and passed away the next day in the hospital.😱😢
In his ruling, Dr. Diaz found Officer Sicknick died of a medical condition that was not brought on by an injury. ⛑
Due to privacy laws, Dr. Diaz is unable to say whether the officer had any pre-existing medical conditions. However, he did acknowledge the policeman's role in the events, telling the Washington Post:
"All that transpired played a role in his condition." 🐸🍵
Speculation over Officer Sicknick's death was the source of widespread disinformation after the New York Times reported erroneously that protesters had bludgeoned him with a fire extinguisher - a claim the newspaper later retracted.
Four other people died in the Capitol riot - all pro-Trump protesters: unarmed Ashli Babbitt was shot at point-blank range by a Capitol Police officer; two others died of heart failure and one from an amphetamine overdose.
Julian Elie Khater, 32, and George Pierre Tanios, 39, were arrested in March accused of assaulting Officer Sicknick with a chemical spray. The pair, who reportedly grew up together in New Jersey, was "working in concert and had a plan to use the toxic spray against law enforcement", according to court documents.
The documents allege that Mr. Khater was recorded on video asking Mr. Tanios for the spray - known as bear spray - near the Lower West Terrace of the Capitol, where Officer Sicknick and other police were standing guard.
Minutes later, Mr. Khater is seen on video discharging a canister of the spray into the faces of three officers, who were temporarily blinded and incapacitated for more than 20 minutes, according to investigators.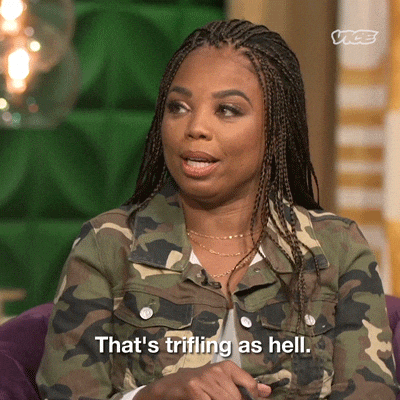 The men have been charged with nine counts and face up to 20 years in prison. Their lawyers had no comment on the chief medical examiner's ruling, AP reports.
More than 540 suspects have been identified, and investigators have charged some 400 people in connection with the Capitol siege so far, which led to Mr. Trump's second impeachment.
Exactly 100 days after the riot, prosecutors got their first guilty plea, as Jon Schaffer, 53, a member of the Oath Keepers militia group and a heavy metal guitarist admitted to two charges - obstructing an official proceeding and entering a restricted building with a dangerous weapon.