Black Panther Fans Are Excited And We Get It
When the news of Chadwick Boseman's death broke out on August 28th, 2020 the internet was in chaos as fans mourned him. A lot of people were shocked about the news, stating they never even knew he was ill. Soon after, fans start to worry about the blockbuster Black Panther with the question "Who will be the next Black Panther."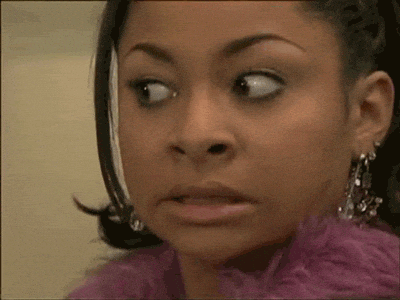 Well, this is the time we've all been waiting for and Marvel has just released the new trailer teasing of phase 4, including the confirmation that the Black Panther sequel which is titled Black Panther: Wakanda forever will be out July 8, 2022.
💔Sadly, while Chadwick Boseman will no longer return as King T'Challa following his untimely death in 2020, the world he inhabited will continue through the upcoming sequel. It's been tremulous last year for Hollywood and the world at large due to the coronavirus pandemic. The pandemic forced the film industry and many other industries to shut down to curb the spread of the virus. For Marvel Studios, they have to reschedule their movies including their confirmed Phase 4 several times. But with industries now opening their doors again, the MCU is also moving forward with its initial plan and people are raging with excitement from the news.
Marvel Entertainment's official YouTube channel shared this great news some hours ago with a video that features a string of footage from past and future films. Following this announcement, they released the sequel's official logo.
Marvel Studios previously confirmed that the role of T'CHalla won't be recast to honor Chadewick's memory. That said, it is expected that Wakanda Forever will be reshaped to reflect Boseman's demise. It's still not clear how Coogler plans to explain T'Challa's absence in the movie but everyone involved knows they have to be careful when it comes to the leading character of Black Panther.
That said, the newly released title and logo are an indication of things to be expected from the blockbuster. From the announcement, the movie will explore Wakanda as a whole over the leading character itself. Although T'Challa was the face of the first movie, Coogler has created an interesting world with interesting characters fans can't wait to see again. What matters right now is the positive reception it has received from both young and old fans of this sub-franchise. We really can't wait to see what Marvel Studios have in store for us! 🙌🏽